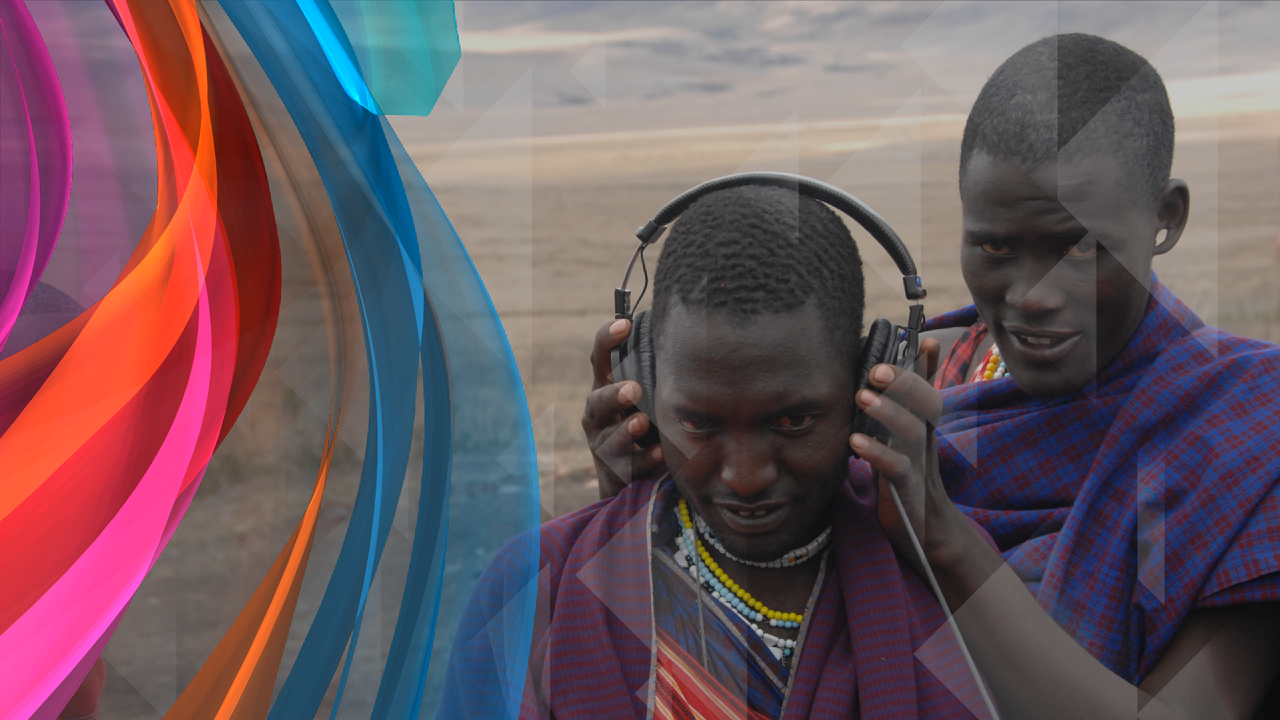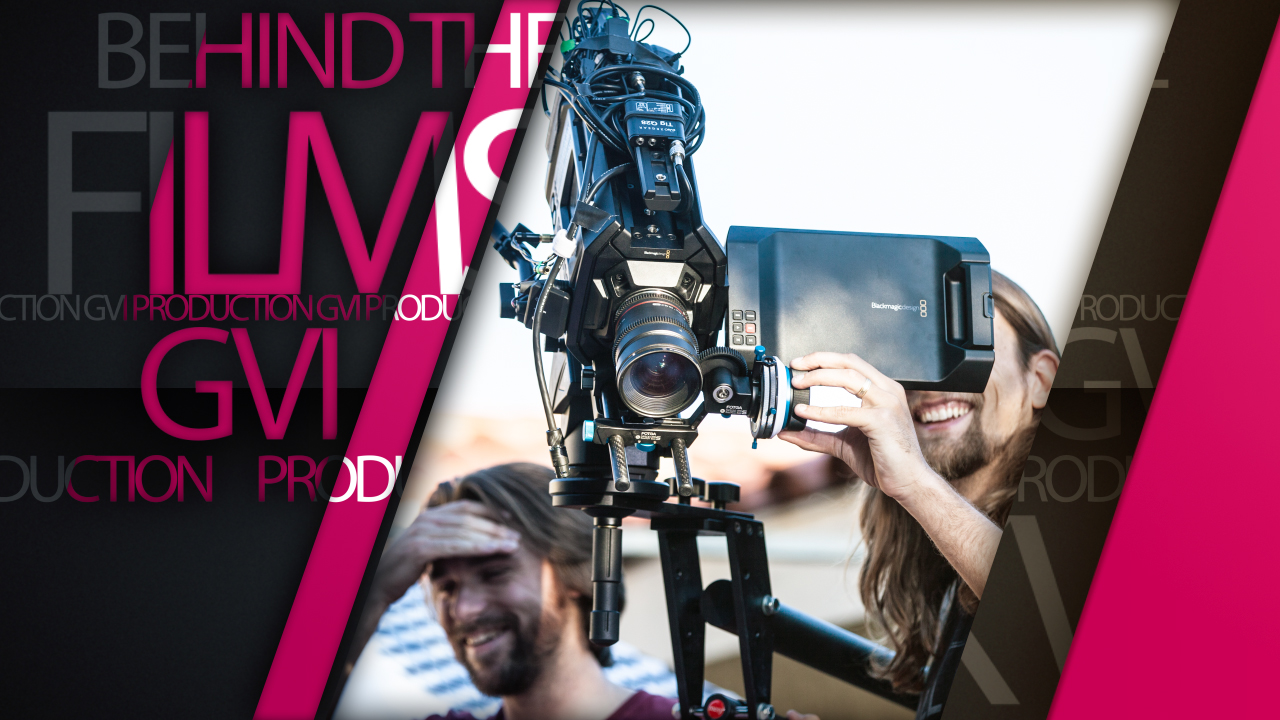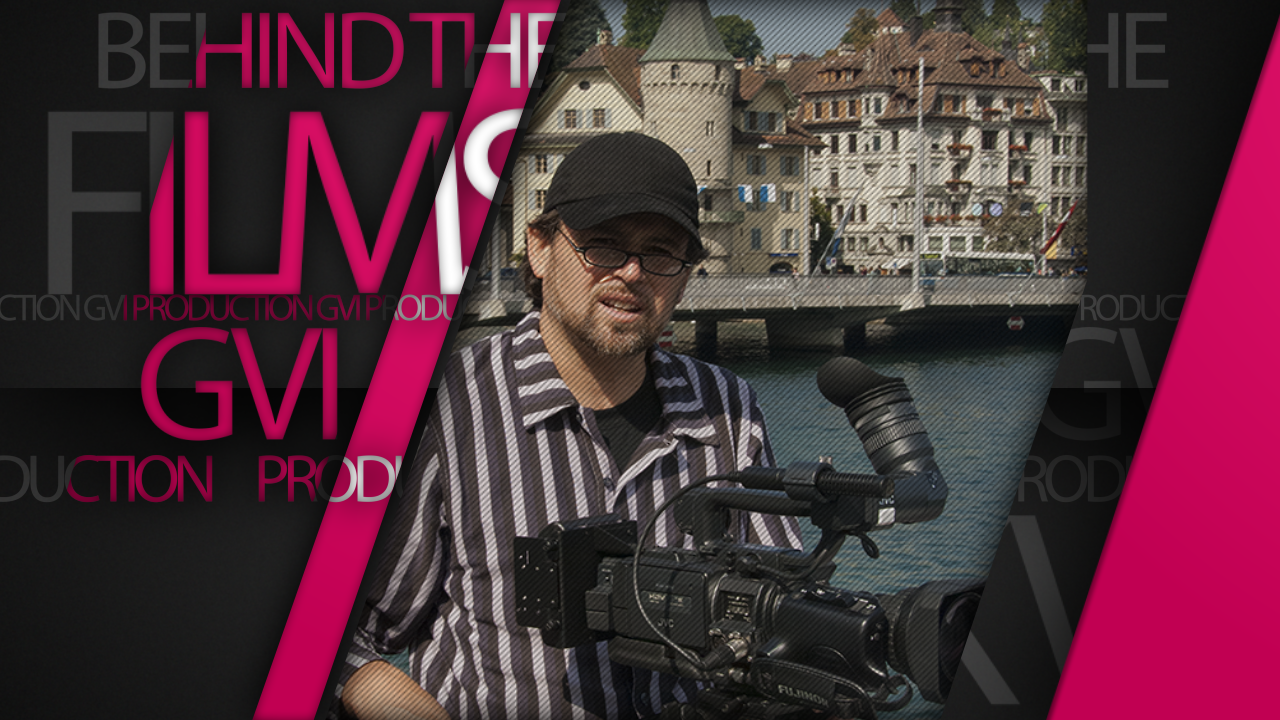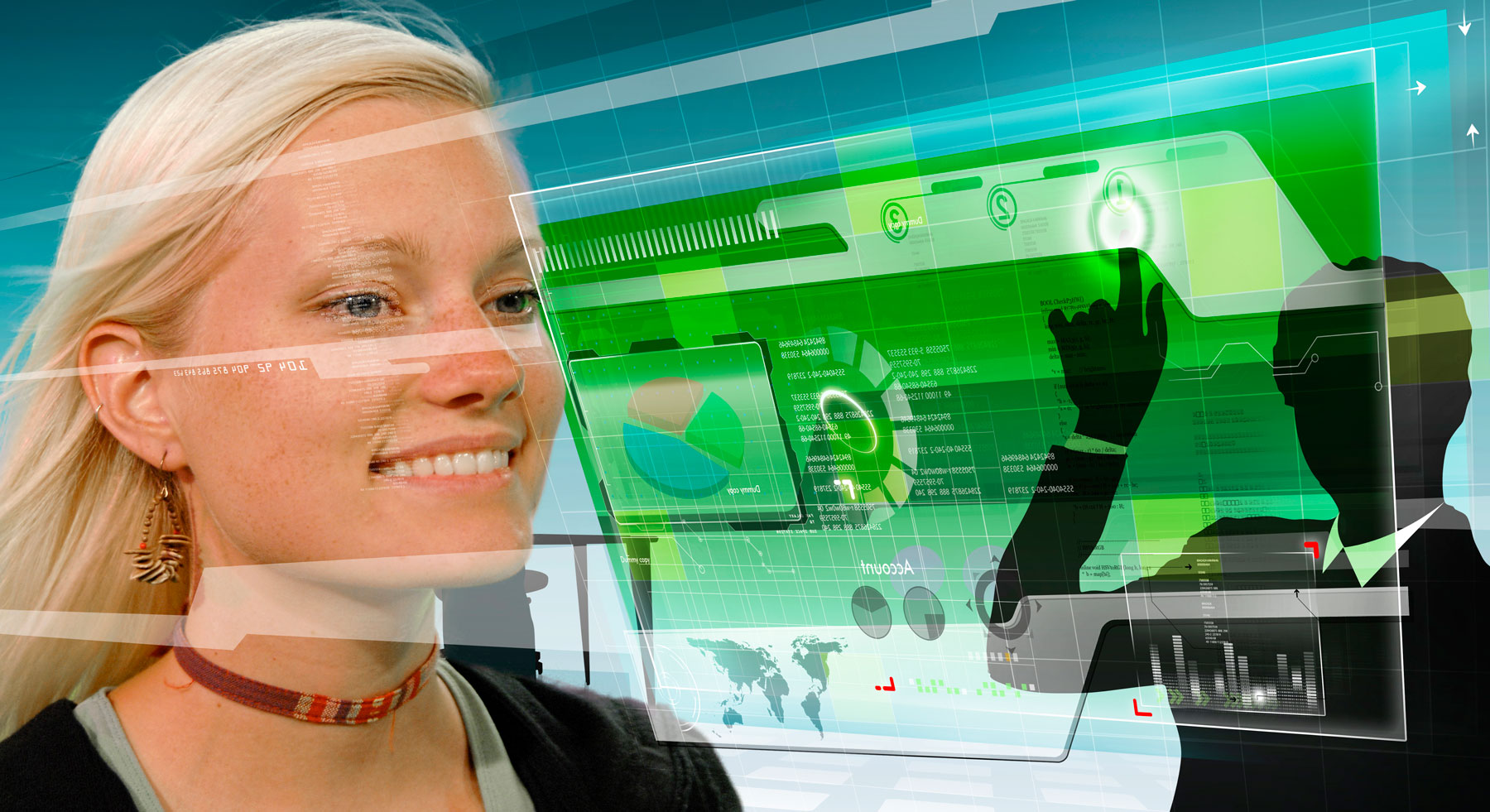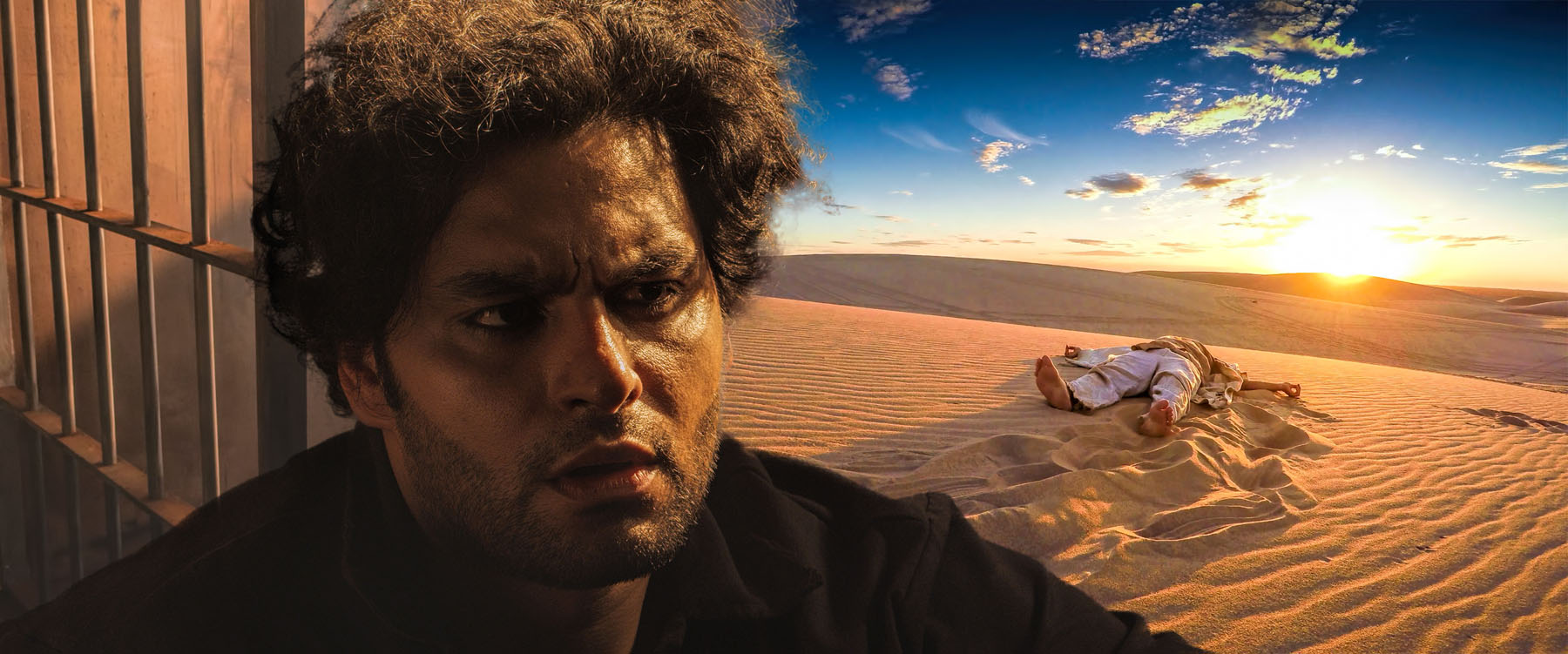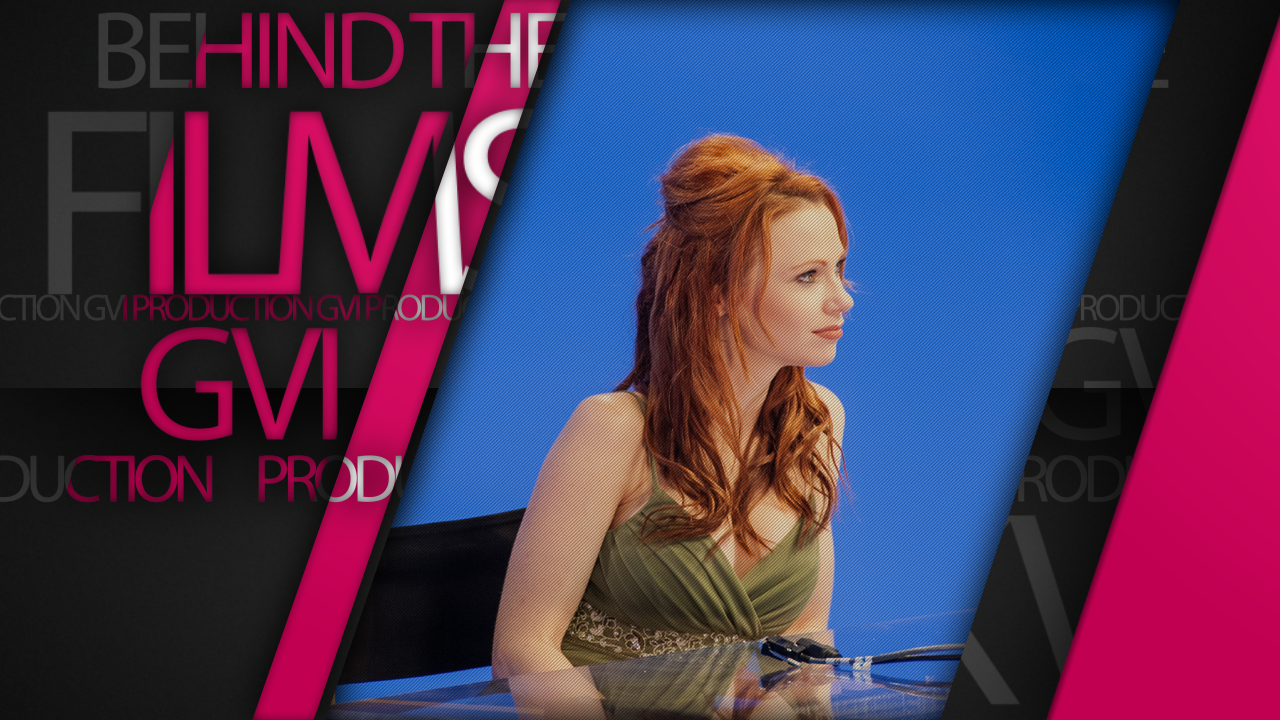 Reach the Growing Hispanic Market
The Hispanic population of the United States as of July 1, 2015, was 56.6 million, making people of Hispanic origin the nation's largest ethnic or racial minority. While an increasing number of US Hispanics are bilingual more than 82 percent of Hispanic adults say they speak Spanish and, according to studies by the Pew Hispanic Center, 95 percent say it's important for future generations to continue to do so. That makes reaching out to US Hispanics in Spanish more important than ever. Similarly, more than half of Spanish-speaking Hispanics say they are more loyal to companies that show appreciation of their culture by advertising in Spanish. US Hispanics accounted for billions of dollars of e-commerce purchases made in the United States. Knowing this, you can understand why you need to communicate the right messages in Spanish.  Global Village is here to help.
Spanish Translation & Marketing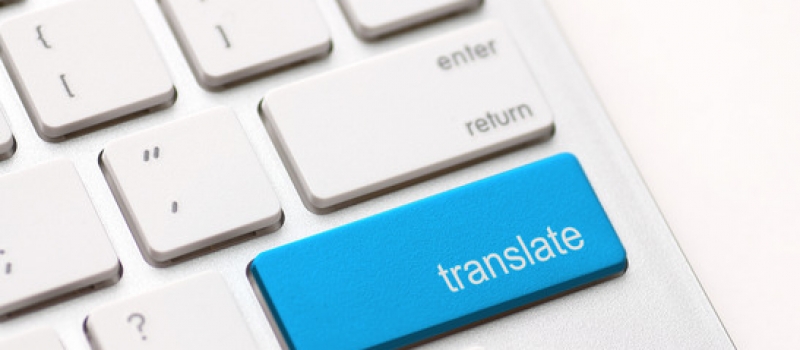 ¡Hablamos español!
Do you have a product or service that you would like to market to Latin America or the Hispanic domestic market?  Our team of professionals has more than 100 collective years of hands-on experience in broadcast and digital media, public relations, and community development, applying innovation and talent to the Hispanic American marketplace. Global Village is positioned to provide Spanish-language solutions, strategies, and tools to reach the Latin market both nationally and internationally.
Web Site Development
We've had the privilege of working with a wide variety of entrepreneurs, musicians, business owners, athletes, actors, and many others.   Take a look at what we have developed together.   Let's get started creating your next online masterpiece today.
Just a Few of our Happy Clients
Ready to get started on your next project?
Contact Us Today!
Time to go Spanish?  Need a killer Web site?  Ready to produce that next video?  Contact us today!